Weddings & Special Occasions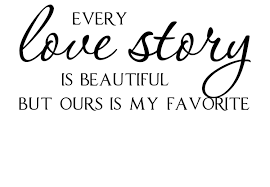 Let me capture your weddings most precious moments. From getting ready, to the hanging of your dress, to the bridal bouquets & the intimate moments with your bridesmaids, Mum's, Dad's, Sisters Brothers and family. Let's not forget the groomsmen, the rings, the ties and button holes. I aim to capture every intimate and unique moment of your day.
Let me follow you on your journey to the chapel, to the exchange of your vows, exchanging of rings and to that very first kiss as husband and wife. Then onto your most intimate group photos, capturing your friends and family on your precious day.
Finally, relax, sit down - enjoy the wine, the beer, the chatter, the speeches, the cake and the first dance. I will capture these moments, these memories of your day, with love affection and a whole lot of creativity.
Let me capture your precious day-you will treasure you extraordinary photos forever and eternity, Kat x